Divine Word Missionaries go where the needs are greatest. They work with the poorest of the poor and those on the margins of society. And they need your help.
Will you support one or more of these important projects?

Ways To Give
1. Visit www.svdmissions.org/give
On the Donation To tab, click "Other" and in the Comments box indicate which project you wish to support.
2. Send a check to Divine Word Mission Office, P.O. Box 6099, Techny, Illinois, 60082-6099 - Indicate which project you wish to support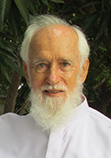 Fr. Fred Timp, SVD
Ghana Medical Scholarship
The Need
$12,500/year
"I have been helping a young Ghanaian, Martin, with his medical school expenses. He comes from a poor rural area of Ghana that does not have adequate medical facilities and a severe shortage of doctors. Martin has committed himself to come back to work in his home area of Ghana. His father was one of my catechists before Martin was born, so I have known the family for a long time. His father sold all his cattle and much of his grain to help Martin get started and now has no more resources.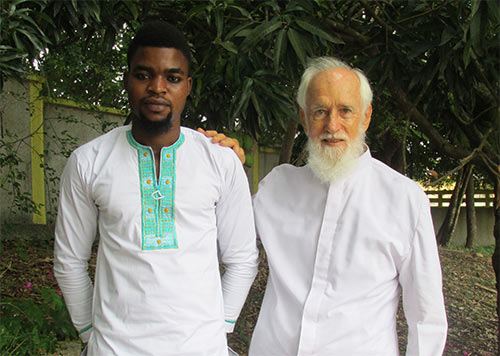 Today, Martin is in his third year of medical school. However, the cost of his training recently rose to $12,500 per year.
Even with the help of family and loyal SVD alumni who have pitched in, Martin doesn't quite have enough to cover the cost this year with the new rate hike. He's already had to stop his studies twice – once when the university medical school closed due to Covid and once when he ran out of funds."

---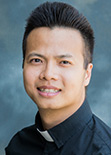 Fr. Derek Nguyen, SVD
Hola Mission Project
Ecuador
Budget
Floor: $2,000
Chairs: $700
Bell: $500
"We have a small chapel here that is in need of a permanent floor, chairs and church bell. My pastor and I are currently working to raise enough money to complete the project, and any support will be much appreciated."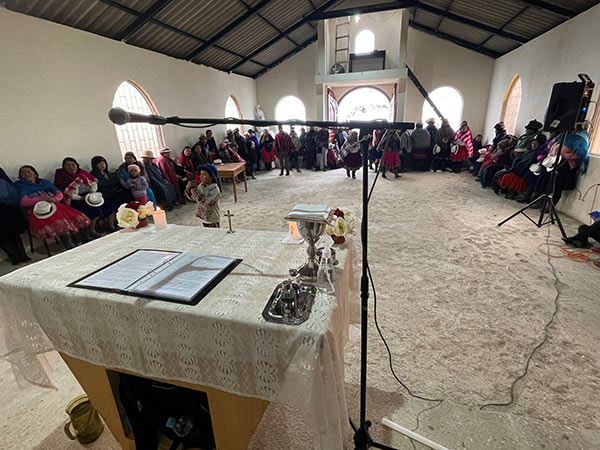 ---

Fr. Viet Hoang, SVD
San Pedro Apostol
Diocese of Encarnacion
Paraguay
The overall cost of food every time we open to serve the needy is $130:
To maintain our current service – twice a month for 70 people, then the operating cost is:
Monthly - $260

Yearly - $3,120
"Mathew 25 is the main driving inspiration behind the mission statement of our parish's soup kitchen. The soup kitchen started in 2020 during the Covid-19 pandemic and is serving our vulnerable population until now. The soup kitchen primarily serves the elderly, kids and those who cannot work due to injuries or illnesses. Currently we have the capacity to serve up to 70 people twice per month (Saturdays). Due to the growing of inflation and lack of funding, we are struggling to maintain this service for the poor and needy. It would be amazing to get an extra helping hand for our soup kitchen."