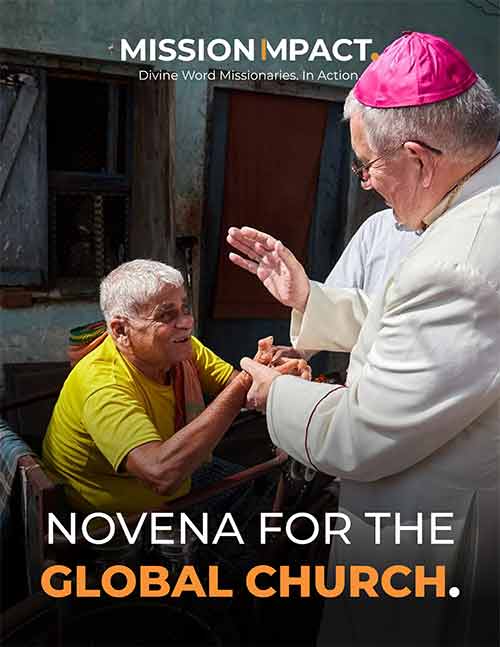 Novena for the Global Church - A nine day journey in prayer for the global church. The church needs prayer from the faithful to keep it strong and vibrant. Click the picture to download a multi-page document that will guide your prayer for the church and its members throughout the world.
For more resources, visit the Divine Word Mission Office website.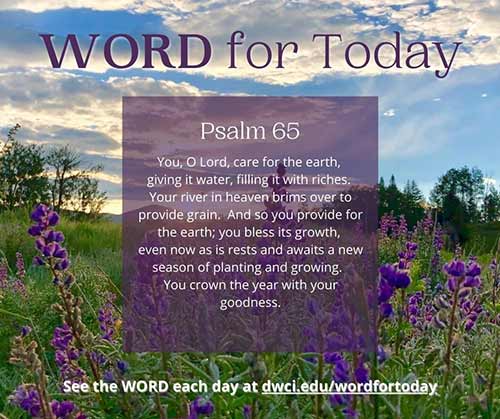 Word for Today - Inspiration for each day of the year. The late, Fr. Walter Bunofsky, SVD, penned the reflections to bring peace in the days following the terror attacks on September 11, 2001. His words continue to bring comfort in the today's troubled world. Daily Words can be found on the Divine Word College website.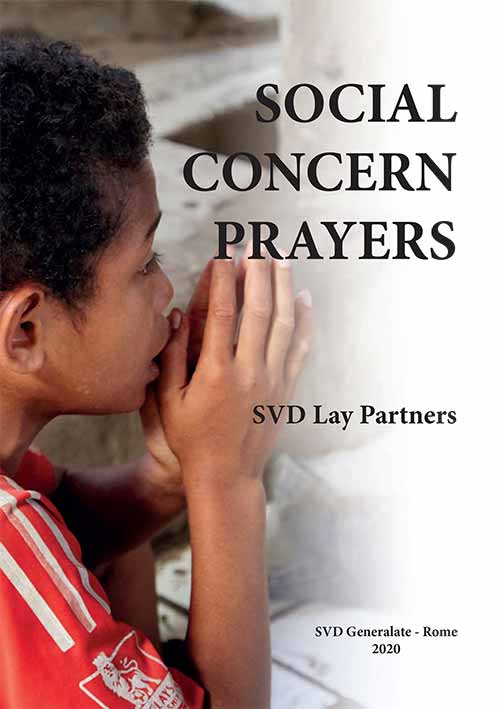 Social Concern Prayers - A collection of prayers written by lay people who partner with Divine Word Missionaries around the world. The prayers address social concerns of particular interest to the missionary ideals that are the heart of the Society of the Divine Word. The collection is available for download as a pdf document.