My name is Nghia Dominic Pham and I currently live in Denver, Colorado. I started studying at Divine Word College in 1996 and graduated with a major in philosophy and minor in cross cultural studies in 2001.
One time, Fr. Walter Bunofsky, SVD, who was my formator, asked me to be a cantor and sing at the Sunday Vespers. At first, I planned to turn it down. However, somehow God urged me to try, so I accepted the offer to sing in the Sunday Vespers. Fr. Walter had a beautiful voice, so I wanted to be like him. I thought "Mary's Song, My Soul Doth Glory," was beautiful. It was my favorite, so sometimes I sang it at the Sunday Vespers.
After I started feeling comfortable singing at Sunday Vespers, Fr. Walter and Sr. Joyce asked me to sing at the early daily Mass. I joined some classmates who were cantors and we sang for special liturgies, such as Mission Sunday, Easter Vigil, Lunar New Year, and graduation Masses. For me, singing in Mass is like singing praises to God in heaven with all the bright lights and joys.
Today, whenever I go to Mass, whether it's on a Saturday, Sunday or weekday, that beautiful experience appears in my mind again and it brings me back with joy and happiness. In short, I am so grateful for my experience as a cantor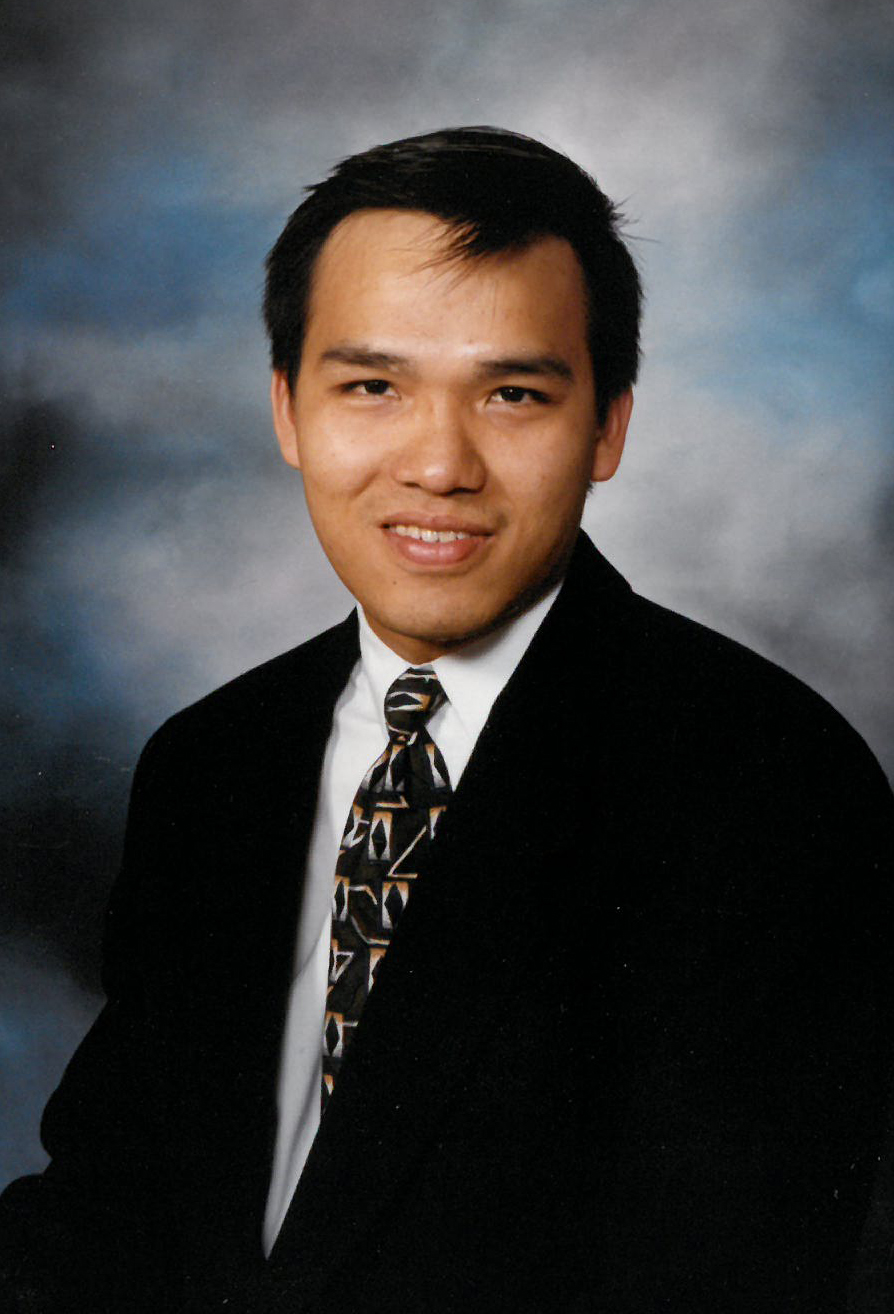 To the priests, brothers, sisters, teachers, and friends who helped and trained me during my time at Divine Word College and during my 30-day-retreat at Techny, thank you so much. Above all, I thank you so much, God, who is my light and help. My daily life as a student at Divine Word College was truly like a honeymoon, although I had some struggles and difficulties studying philosophy and English.
On weekdays at DWC, I went to Mass in the morning, attended my classes, had lunch, dinner, studied and then went to sleep. My favorite memories regarding annual events at DWC surround the Lunar New Year celebrations. I was a member of the Vietnamese Student Association, which was in charge of publishing the Lunar New Year Magazine. We spent a lot of hours – even staying up late at night and sometimes early into the morning – finishing up the Lunar New Year magazines in Vietnamese. This taught me that working together can help us achieve our goals. I was also in charge of arranging the liturgies in the Vietnamese Lunar New Year Mass.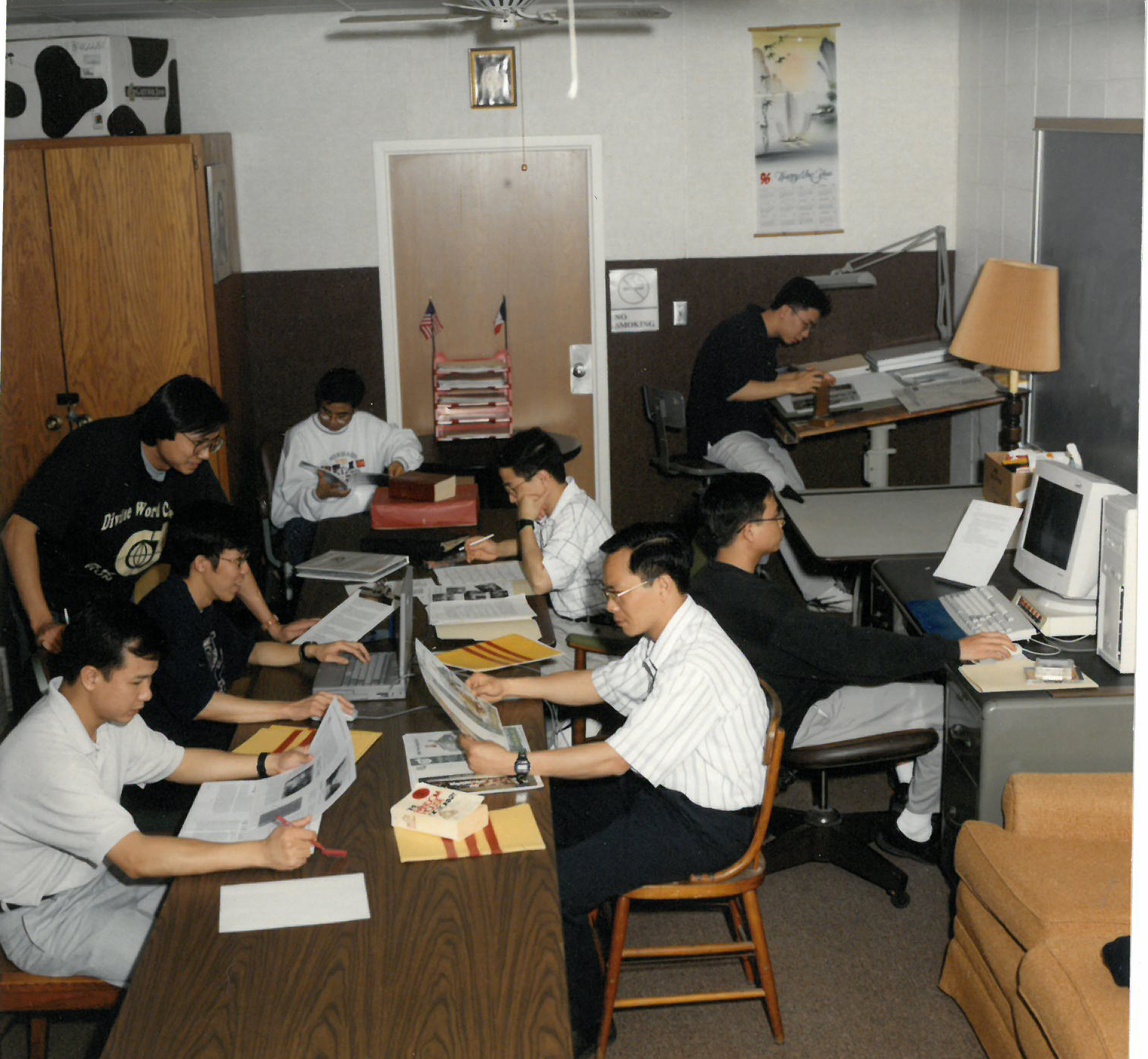 Each year, the entertainment and dinner in the gym following the liturgy taught us a sense of cultural learning and friendly gathering. We learned a lot through organizing and performing traditional Vietnamese dances, songs, and comedy sketches. We also prepared and shared cultural dishes.